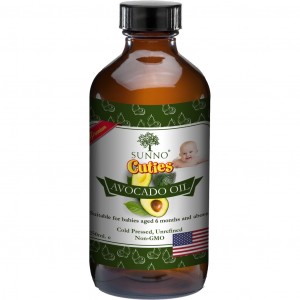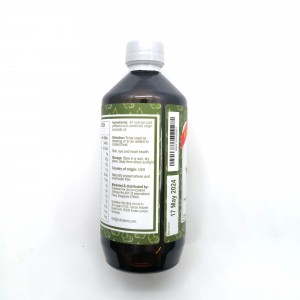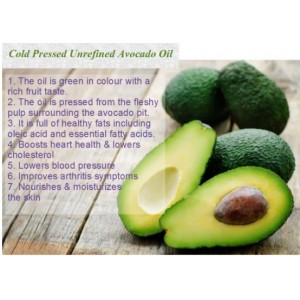 Secured Shopping
Best security features
Nationwide Shipping
Nationwide Shipping
Manufacturer Warranty
Manufacturer Warranty
SUNNO Cuties Premium Avocado Oil 250ml-BABY FOOD SEASONING
✓Naturally green in colour

✓Non-GMO
✓Contains Omega 3,6, 9 , lutein & antixodants
✓High in heart-healthy monounsaturated fats
Country of Origin: USA
✓Suitable for babies aged 6 months & above.
✓All natural cold pressed & unrefined avocado oil extracted from fresh avocado pulp.
✓Naturally green in colour
✓May be beneficial for the eyes, heart and skin.
✓Non-GMO
✓Contains Omega 3,6, 9 , lutein & antixodants
✓High in heart-healthy monounsaturated fats
✓Also suitable for adults & children
Direction:
Babies - 1 teaspoon, around 5ml per serving, to be added to cooked food.
Adults – 1 tablespoon, around 15ml per serving. It can be used as dressing for cold
dishes or as salad dressing. (Can be used for light cooking as well.)
Storage: Place in a cool dry place
Unlimited custom tabs or blocks in any position and any sort order. Assign buttons to any block or create separate standalone Button modules and set up your own grid layout inside the products page.
Stock:

1000

Model:

Sunno-Cuties-Premium-Avocado-Oil-250ML

Weight:

0.15kg

Dimensions:

14.00cm x 6.00cm x 6.00cm

SKU:

Sunno-Cuties-Premium-Avocado-Oil-250ML

MPN:

Sunno-Cuties-Premium-Avocado-Oil-250ML
Products Sold: 0
Product Views: 709