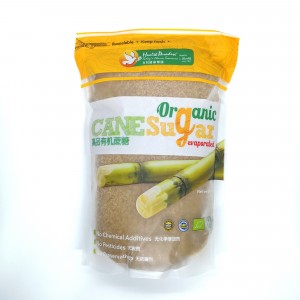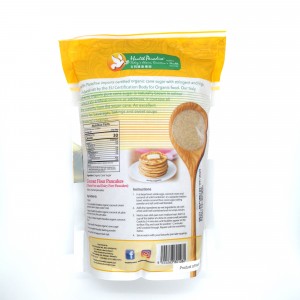 Secured Shopping
Best security features
Nationwide Shipping
Nationwide Shipping
Manufacturer Warranty
Manufacturer Warranty
HEALTH PARADISE Organic Cane Sugar (1KG) - SUGAR/SWEETENER
✓ Evaporated Cane Sugar

✓ No Chemical Additives
✓ No Pesticides
✓ No Preservatives
✓ Raw
✓ Gluten Free (GF)
Organic Cane Sugar has the full-bodied taste of sugarcane and is much less processed,
retaining a lot of the nutrients present in cane sugar.
Organic cane sugar is incredibly healthy and consists of vitamins, enzymes, and phytonutrients that
assist the body
in digesting natural sugars.
Usage: Organic cane sugar can be used as an all-purpose sweetener. It will work in beverages like
coffee and tea as well as in baked goods.
Ingredients: 100% Organic Cane Sugar
Product of India
Unlimited custom tabs or blocks in any position and any sort order. Assign buttons to any block or create separate standalone Button modules and set up your own grid layout inside the products page.
Stock:

1000

Model:

HP-Organic-Cane-Sugar-1KG

Weight:

1.00kg

Dimensions:

19.00cm x 13.00cm x 4.00cm

SKU:

HP-Organic-Cane-Sugar-1KG

UPC:

955526380108

MPN:

HP-Organic-Cane-Sugar-1KG
Products Sold: 0
Product Views: 608