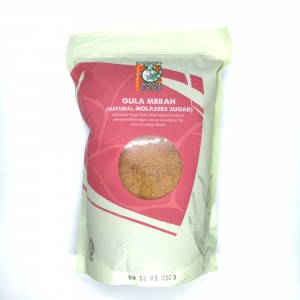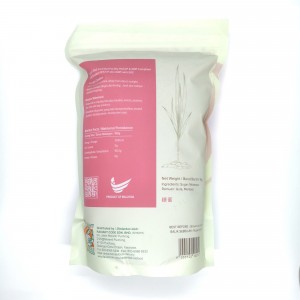 Secured Shopping
Best security features
Nationwide Shipping
Nationwide Shipping
Manufacturer Warranty
Manufacturer Warranty
[RADIANT] Natural Molasses Sugar (1KG)
This product is produced in compliance with T.R Law Nr. 5262 onOrganic Agriculture and related

regulation on the principles and implementation
of Organic Agriculture. It is certified by Ecocert IMO Denetim ve Belgelendirme Ltd. Sti. (TR-OT003)Cook 9 minutes.GMO Free
Ingredients: Organic pasta made by organic durum semolina.
Cooking information:
- Pour 3L of water into saucepan and leave it boil.
- Once the water has boiled, add a sufficient quantity of salt and one spoon of liquid oil.
- Put Bemtat Pasta in the saucepan and cook it for 9 minutes on high heat by keeping the
saucepan open and stir it then strain.
- After the addition of butter or sauce, serve it hot.
Allergen Info: It contains glutenStore in a cool and dry place, do not expose to sun.
Product of Turkey.
Unlimited custom tabs or blocks in any position and any sort order. Assign buttons to any block or create separate standalone Button modules and set up your own grid layout inside the products page.
Stock:

1000

Model:

Radiant-Natural-Molasses-Sugar-1kg

Weight:

1.00kg

Dimensions:

21.00cm x 13.00cm x 3.00cm

SKU:

05003

MPN:

05003
Products Sold: 0
Product Views: 606